08 Mar 2019
EventsNewsPress reviewVideo
eCockpit innovative solution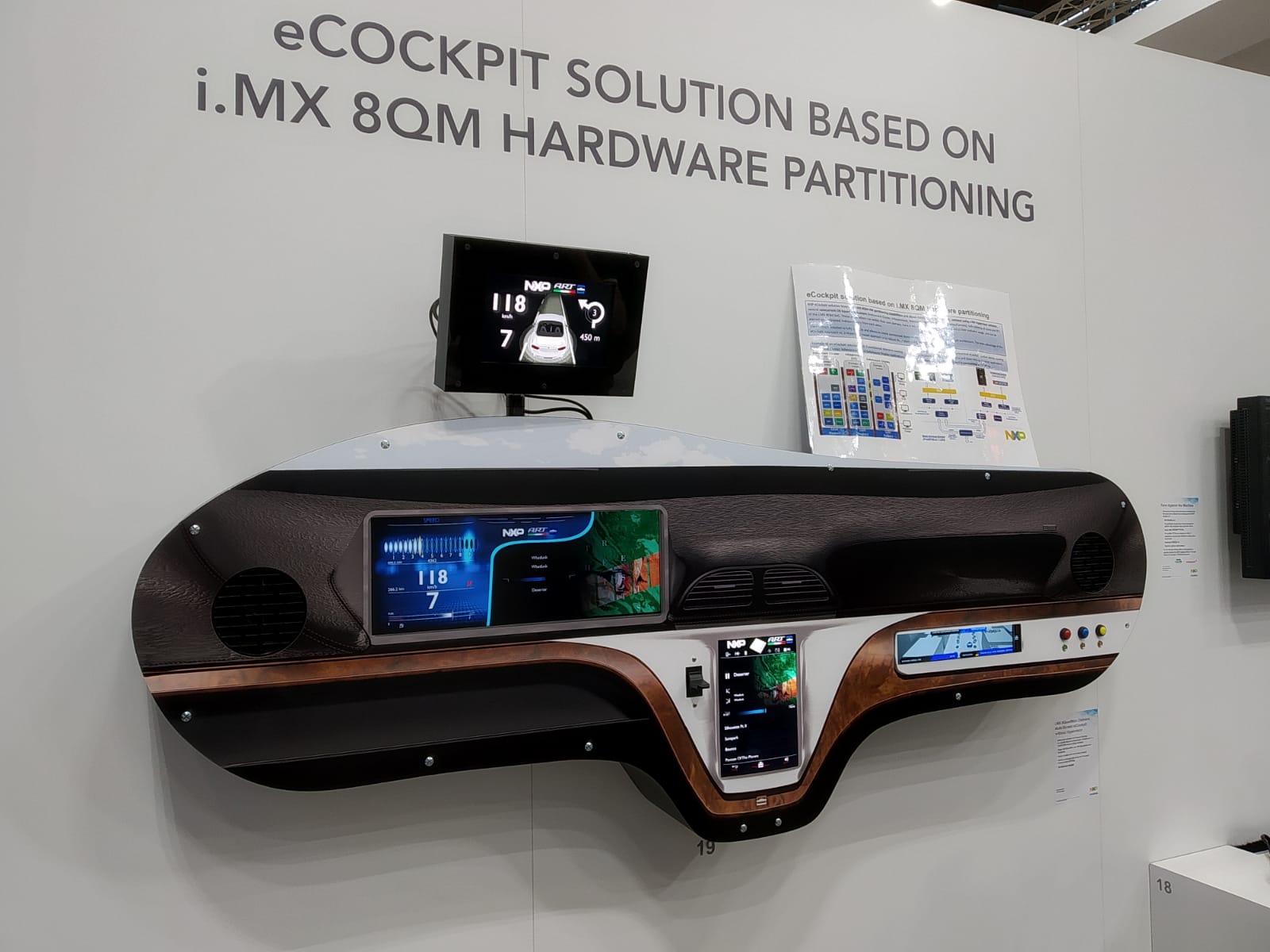 ART had the pleasure to participate to Embedded World 2019 as guests in NXP booth, to present an eCockpit solution based on i.MX8 QuadMax System-on-Chip.
We leveraged i.MX8 HW resource partitioning capabilities to run infotainment and instrument cluster functions as separate environments on the same processor, without using any SW supervisor. At the same time, we showed how these functions can be merged together in order to provide a smooth experience for the car occupants.
Many thanks to NXP for hosting us – keep up the great work! n
21 Jun 2018
EventsPress review
Press Review #80enonbasta ("80 is not enough") at Il Pischiello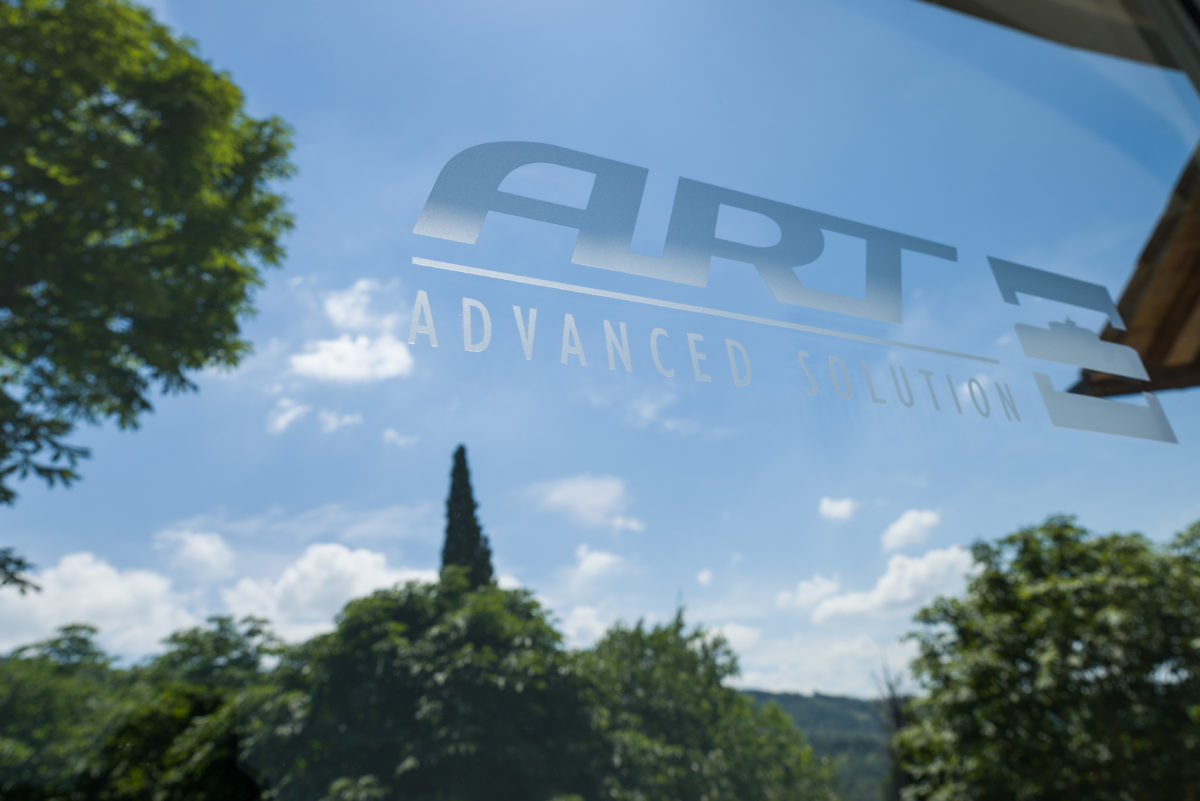 A list (being updated) of what has been published about the two days of celebrations at Il Pischiello for ART's tenth anniversary, and the eightieth birthday of company president, Giancarlo Luigetti
La Nazione Umbria

EIGHTY IS NOT ENOUGH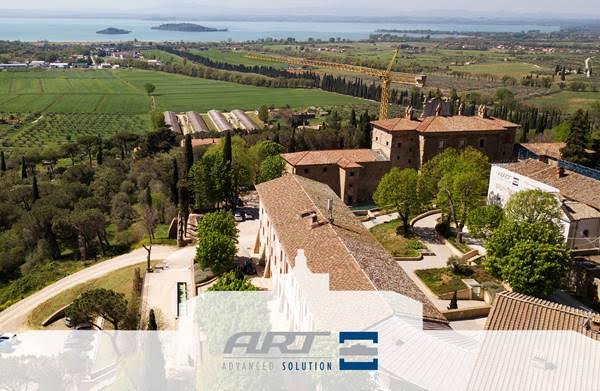 SAVE THE DATE 17 & 18 June
EIGHTY IS NOT ENOUGH
Eighty years hasn't been enough to realise all of my dreams, but I will give everything to do so in the coming years, because "the future belongs to those who believe in the beauty of their dreams" and I certainly don't intend to fly away.

For the location of this meeting I have chosen Il Pischiello, which is the headquarters of our company, ART, and the cradle and home of my project, in the heart of my Umbria, a link between history and the future.

I would like to invite you to celebrate this milestone with me on 17th and 18th June, and to share details of future projects.

Kind regards,

Giancarlo Luigetti
Passignano sul Trasimeno, 18 maggio 2018
[qodef_button size="" type="" download_button="yes" icon_pack="font_elegant" fe_icon="icon_document" font_weight="" text="DOWNLOAD THE PRESS RELEASE" link="https://www.artgroup-spa.com/wp-content/uploads/2018/06/Comunicato-stampa-17-18-giugno-2018.pdf"]
EVENT TIMETABLE
The events will be held in the ancient village of Il Pischiello, at Passignano sul Trasimeno
Sunday 17th June 2018 – Family Day – at 11:30
Welcome speech, tour of the company and friendly buffet for us all to celebrate together the ten years since we came to Il Pischiello.
Monday 18th June 2018 – at 11:30
Welcome speech, tour of the company and friendly buffet for us all to celebrate my first 80 years
R.S.V.P. by 30th May 2018