08 Mar 2019
EventsNewsPress reviewVideo
eCockpit innovative solution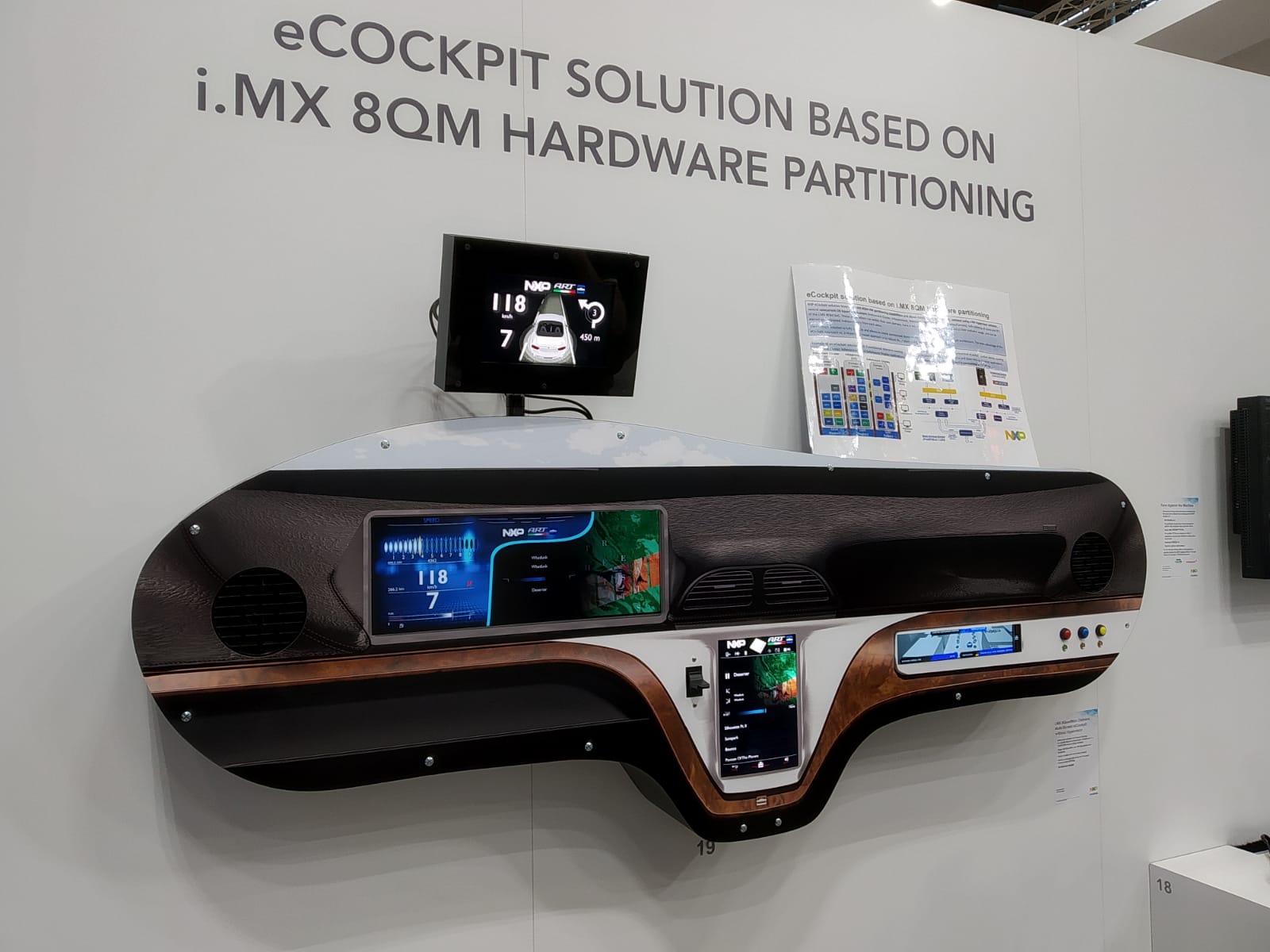 ART had the pleasure to participate to Embedded World 2019 as guests in NXP booth, to present an eCockpit solution based on i.MX8 QuadMax System-on-Chip.
We leveraged i.MX8 HW resource partitioning capabilities to run infotainment and instrument cluster functions as separate environments on the same processor, without using any SW supervisor. At the same time, we showed how these functions can be merged together in order to provide a smooth experience for the car occupants.
Many thanks to NXP for hosting us – keep up the great work! n
RAI did a piece on ART with an interview with Francesco Ortix and the company president and founder Giancarlo Luigetti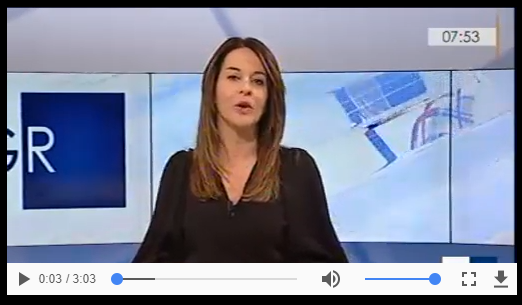 Innovation and technology for automotive, rail, aerospace and defense, in the eighteenth-century village of Pischiello on the shores of Lake Trasimeno.
Production of all-Italian infotainment that from the green Umbria conquers the world on cars of luxury custom-built cars.