ART SpA, the most advanced technology immersed in the greenery of Umbria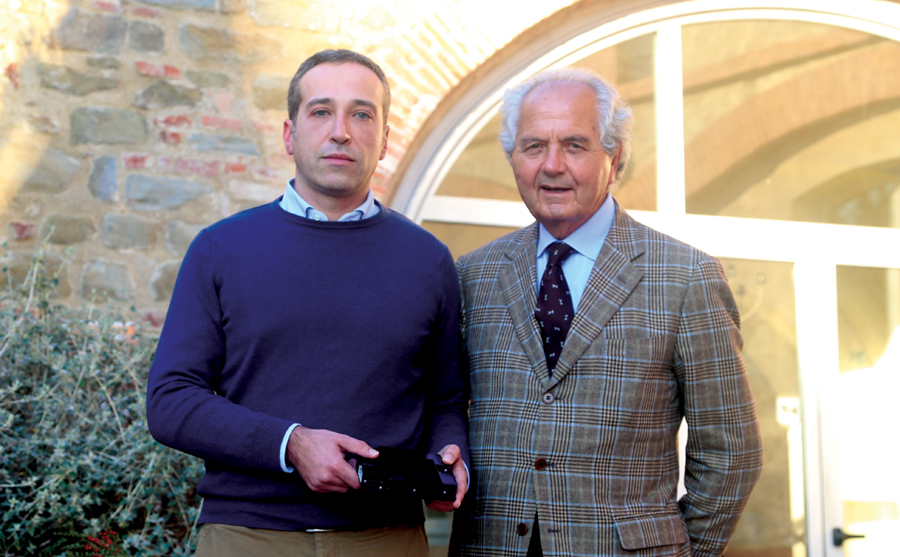 Excellent in day to day work, innovative and winning in always tackling the most complex and multi-faceted technological requests which the development of services-products brings with it. All ART's energy, interest and investment is orientated at technology.
Style, passion and sensitivity, that is the very Italian touch brought by ART SpA, Advanced Solution. ART Spa is a company that has its origins in the entrepreneurial ideas of its founding shareholder and chairman, Giancarlo Luigetti. Luigetti, who is from Umbria, worked for years with Magneti Marelli, and has come a long way from his first experiences in Formula One.
Yes, because ART can currently boast of a lot of excellent creations, including: electronic systems for connectivity and user experience in the sports and luxury automotive sectors, which are also used in Formula One cars to increase safety; electronic power management systems; on-board imaging and telemetry on the Vega satellites and programme management apparatus for new digital cinema projectors; electronic systems for safety on high-speed trains.
Created with the aim of developing and producing equipment in advanced technological sectors in which quality, innovation and production processes are fundamental factors for being successful in the marketplace, ART SpA can deal with an technological challenge, thanks to a team of young professionals with a great innovative spirit.
For example the young CEO, the engineer Francesco Ortix, who on a daily basis makes available to everybody his skill, commitment and passion for his work.
Thanks to people like this, ART SpA has integrated its skills over the years and developed the reliability that today makes it a partner of reference in the international automotive, aerospace and motorsport markets. Clients who need to develop more efficient and high-performance elements find that ART technicians are valid players in engineering new and innovative solutions, not least because over 80% of our personnel have engineering degrees which effectively make it a unique manufacturing company.
So ART SpA, which specialises in data capture, transmission, memorisation and visualisation systems is a leading company in deploying high-technology electronics to meet the demands of its clients with the latest developments available on the market. Improving interaction between co-workers and clients is one of the conditions for a company to adapt to the market and to benefit from technological changes, and with a single word that means knowing how to innovate…
Find out more at www.esg89group.it