In-Vehicle all in one Platform
Immersive and intuitive HMI

Multidisplays 4k resolution

Hardware hypervisor

Functional safety and cyber security compliant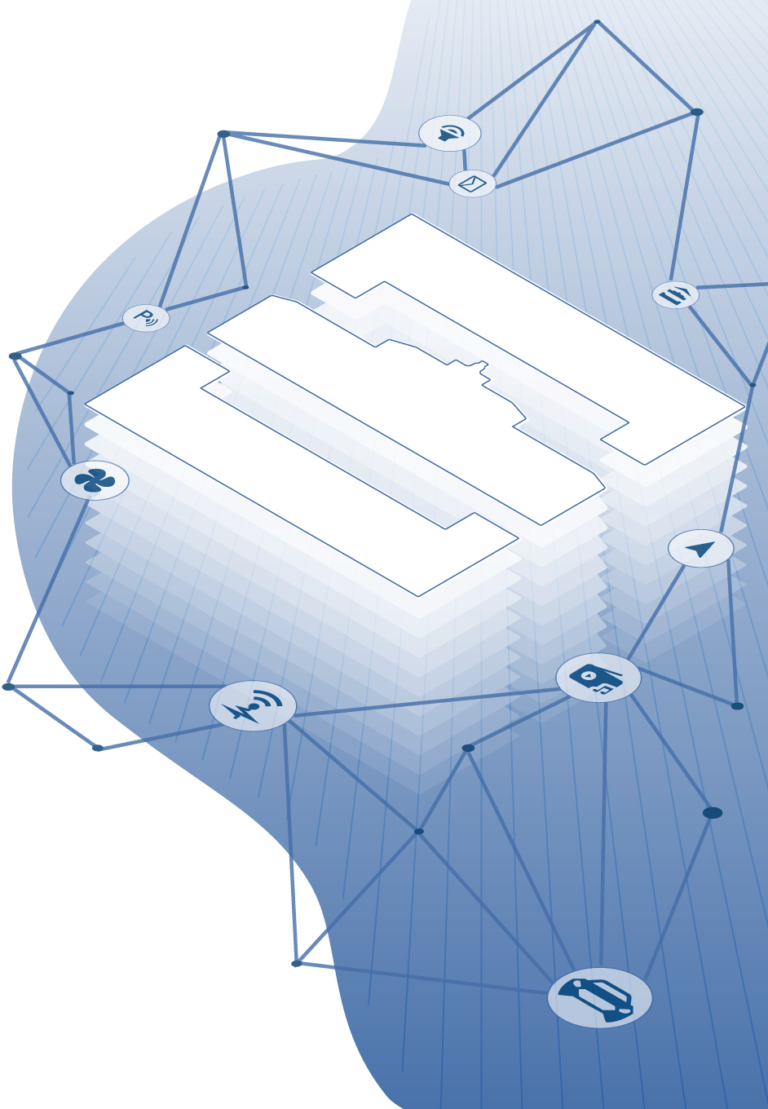 ARTIST8 – The Infotainment Artist offers flexibility and freedom in the management of vehicle systems that are in close contact with the driver or passengers, such as infotainment and instrumentaton. Thanks to the new ARTiST8 platform all these system become part of a single electronic cockpit (e-cockpit) with a fully immersive and integrated user experiences. 
Centralising of functionality in a single system allows for reduction of the number of control units on the vehicle, reducing weight and cost as well as usage of space. The option to control up to 4 high resolution displays allows for a highly integrated user experience, capable of sharing information and moving content between systems that are usually born as separate entities.
EASILY CUSTOMIZABLE LAYOUT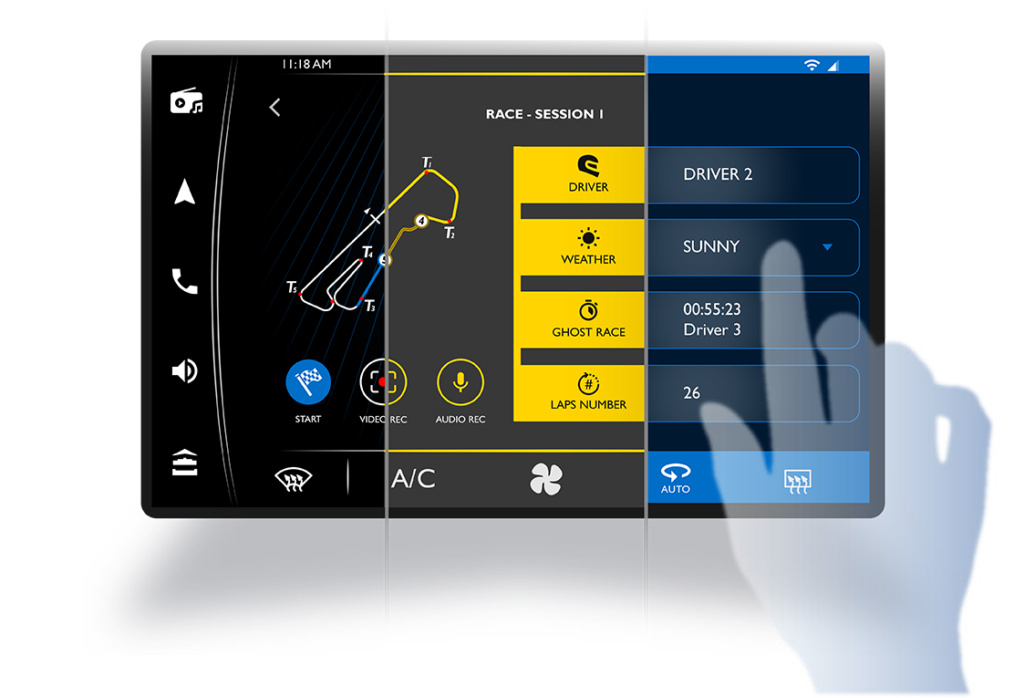 Extremely high level of personalisation, which allows car manfacturers to concentrate on those elements that added value towards their customers  
INNOVATIVE DEVELOPMENT TOOLS and  CONSTANTLY EVOLVING TECHNOLOGIES
REDUCED TIME BETWEEN CONCEPT AND SERIES PRODUCTION
ARTIST8 – Infotainment Artist platform is provided with a framework software that allows all principal functionalities of modern infotainment system and instrumentation straight out of the box 
Our experts have specialized knowledge and experience in the automotive industries, expecially focused on user interface design services
Get predictable results and accurate estimates thanks to our established UX/UI processes and comprehensive delivery framework of user experience development.
Our experts are eager to research, analyze, and brainstorm ideas to meet your business goals and user needs and address market competition.