ARTIST8 a new platform from ART, in the heart of the Pininfarina demonstrator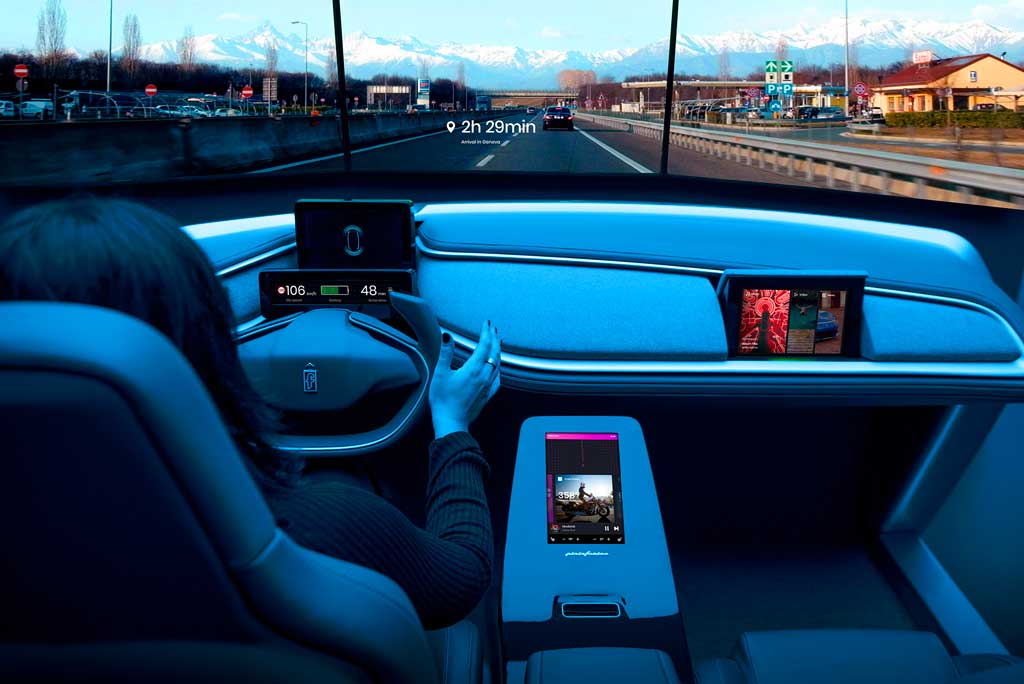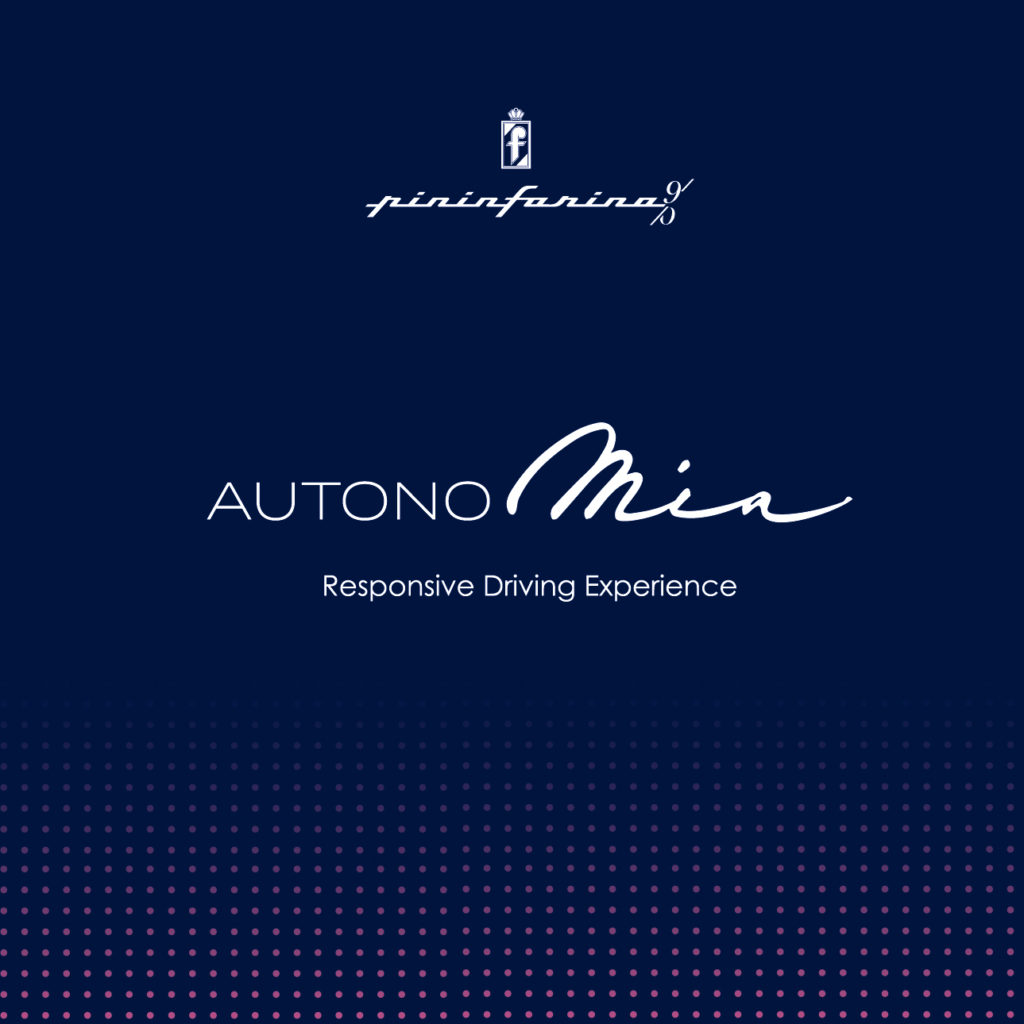 Infotainment has officially become a part of interior design: Pininfarina and ART have launched a joint, co-branded effort with the purpose of showing what experience users could expect to find in cars of the near future.

In Pininfarina's vision, the car will interact with passengers in an intuitive and natural way; it will be capable of perceiving the surrounding environment and will display the most important and critical information to the driver, so as to make the driver aware of what is happening. The
system will also be capable of partially or entirely taking over control from the driver and allowing for time to relax with new personalised and immersive vehicle systems.

ART has contributed to shape this vision: in the heart of the demonstrator we find ARTIST 8, the new platform from ART, available beginning in 2021. ARTIST8 offers flexibility and freedom in the management of vehicle systems that are in close contact with the driver or passengers, such as infotainment and instrumentation.

Thanks to ARTIST8, all these systems become part of a single electronic cockpit (e-cockpit).

The option to control up to 4 high resolution displays allows for a highly integrated user experience, capable of sharing information and moving content between systems that are usually born as separate entities.
Centralising of functionality in a single system also allows for reduction of the number of control units on the vehicle, reducing weight and cost, as well as usage of space.
Technologies selected by ART to build ARTIST8 allow for the development of this content while respecting the norms of functional safety and cybersecurity required by the automotive industry.
Finally, the platform is provided with a framework software that allows all
principal functionalities of modern infotainment systems and instrumentation straight out of the box.

ARTIST8 therefore is configured as an industrial product with an extremely high level of personalisation, which allows car manufacturers to concentrate on those elements that differentiate them from others, while also allowing for an added value towards their customers, without wasting time and resources in an attempt to "reinvent the wheel."
Download ART official press release