SITUM and ART: A marriage of skills and training for professional success.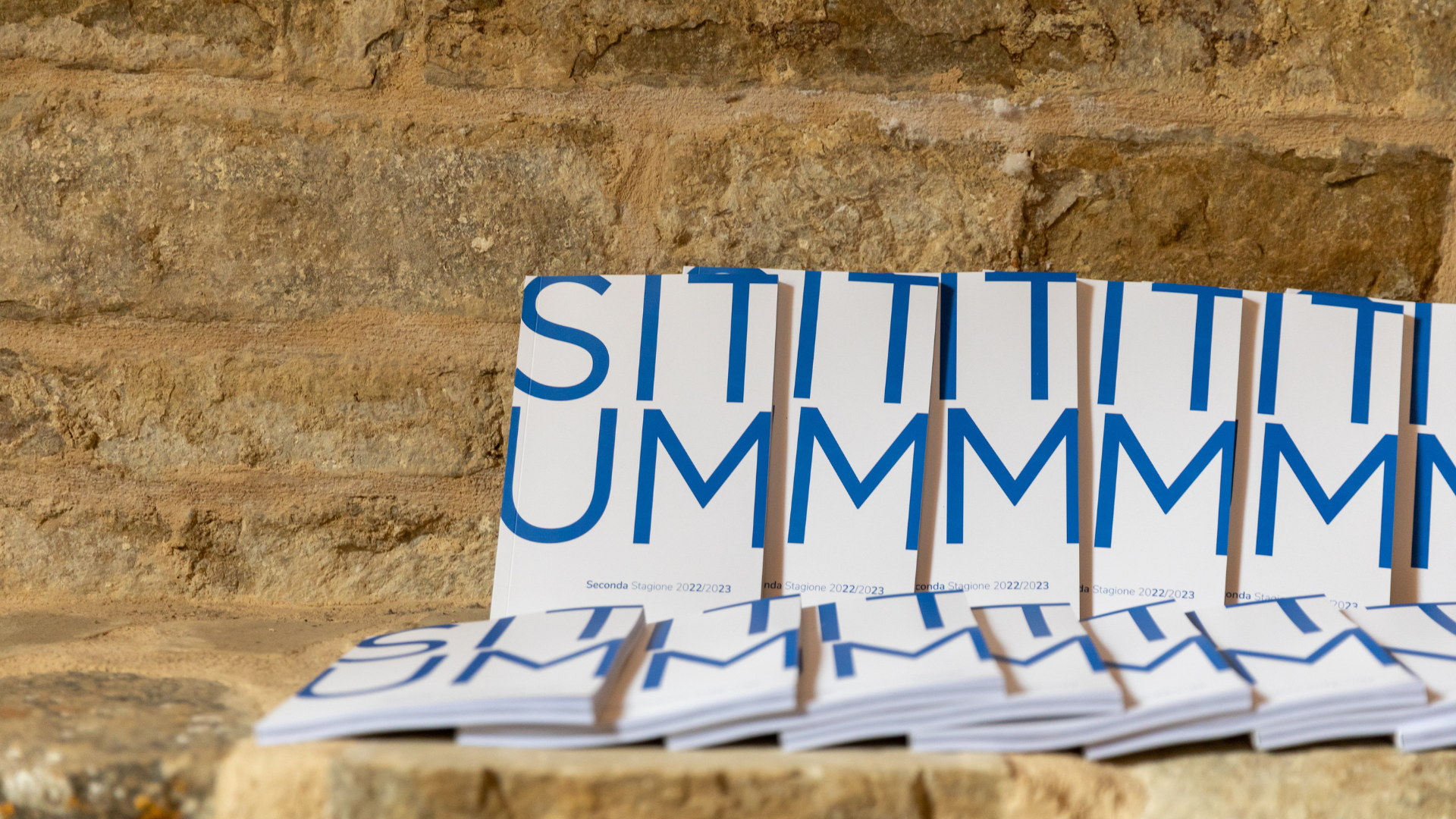 SITUM and ART: A marriage of skills and training for professional success.

On Saturday, May 20, ART attended the graduation ceremony for the 49 participants of the 2nd Season of the School of Technological, Humanistic, Managerial Innovation (SITUM), as well as previews of the 3rd Season of SITUM.
The project has the ambition of creating a link between the demand for skills and personnel from the business world and economic and social operators and the educational programs of universities. This initiative has been made possible thanks to the collaboration between the Marche Polytechnic University, the University of Perugia and the University of L'Aquila, the Chambers of Commerce of Marche and Umbria and BPER Banca with the important contribution of companies, such as ART, which have opened their doors to the young participants of the two interuniversity courses.
The key words of the courses are: interdisciplinarity, entrepreneurship, openness, innovation, sustainability, territory.
At ART we have had the opportunity to organize two meetings under the banner of a synergistic exchange of skills and knowledge among faculty, managers and students. For both the Human Centric Engineering course and the Sustainability Management course, we tried to provide the most up-to-date view possible of present and future job prospects in ART, the skills required and possible development paths. In addition, we stimulated students' reflection on the interaction between humans, technology and the territory.
Not only that, by hosting both courses and addressing the themes that are close to our hearts, such as the enhancement of resources and the long-term growth of the well-being of communities, we discussed and compared the different perspectives on soft skills: soft skills, which have become today, real key competencies to independently manage work and relate effectively in the work context.
Don't miss our updates, keep following us on our Linkedin page.To contact us email us at: info@artgroup-spa.com